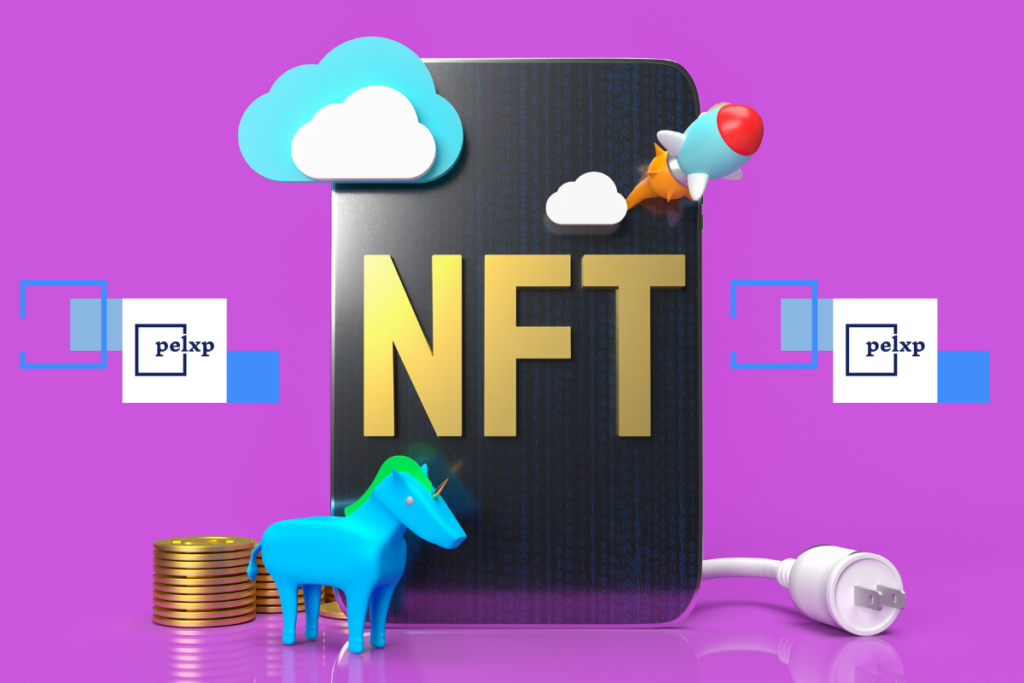 PelXP.com is a new NFT project that promises to revolutionize the world of artwork by helping collectors get their hands on major masterpieces around the world. If you are in any way related to art, you will know how difficult it can be for collectors to get their hands on masterpiece art.
Not only do they have to deal with several middle man and art collections, but there is also a risk of authenticity as many are not able to distinguish a fake art collection from a genuine one.
Understanding the problem, PelXP.com released their first PelXP NFT drop which is an NFT collection aimed to make it easy for anyone to own an art masterpiece. But it does not end there as PelXP.com also has other utilities which are worth checking out. In this article, we discuss some of the main utilities of PelXP.com and find out if it is worth investing in 2023.
Utilities provided by PelXP NFT
Some of the utilities that PelXP NFT provides are:
Sweepstake: Why settle for the digital version of a masterpiece when you can participate in owning the original version of the artwork? Sweepstake is a process where any holder of the PelXP NFT can get a chance of winning the original artwork. The more PelXP NFT you have the greater your chances of winning. This is another reason why you should always watch out for PelXP NFT drop as early investors always have an advantage over the rest. You can check all the winners of the sweepstake by clicking here.
Vouchers: Another utility of the PelXP NFT includes gift vouchers and promo codes on different e-commerce websites. This is another exciting way to get value from your investment in the form of gifts and rewards.
Zero trading fees: For any frequent trader, trading fees and high markup can be a nightmare. However, if you hold PelXP NFT you are eligible for zero trading fees which can save you quite a bit in the long run.
Information on future PelXP NFT drop: Timing is important when it comes to investing in NFTs and token holders can get information on all future PelXP NFT drops to give them an advantage over the market.
Should you invest in PelXP NFT?
Investing in NFTs has its pros and cons but with proper research and a bit of luck, most people will get their money's worth when investing in reliable NFT projects. After the PelXP NFT drop the hype for the virtual art exceeded expectations and it is likely to fuel any future endeavors from the project.
Although we do not provide any investment advice and recommend everyone to do their due diligence before making any investment decision, investing in PelXP NFT can actually be a great start, especially for people who are enthusiastic about arts. PelXP NFT also has real utility which will only grow with time. So, if you are new to investing in NFTs and need a solid NFT project to get started, PelXP NFT can be a great option.
You can also read our PelXP.com review to learn more.